Save time & money on connecting individuals and organizations
At its core, OSU enables smarter sourcing and continuous professional development, based on instant access to trusted credentials and opportunities.
Strengthen your workforce and empower it to strive globally
About 100M+ learners have already taken part in the open online learning revolution.*
Is your company ready to identify and retain the right talent in this decentralized L&D environment?
* According to
"Academia 4.0"
, a global qualifications data network can solve the information coordination problem, associated with the distributed, life-long future of learning.
Job candidates
Higher levels of trust in the authenticity of applicants' credentials and promotion of personal achievements across professional networks
Current empolyees
Continuous learning opportunities from multiple providers and upskilling track record, recognized beyond company's borders
HR Professionals
Instant access to a global pool of talent with traceable credentials, enabling smarter recruitment and performance-based rewards distribution
Corporate Identity
Standing out from the crowd by validating and making key team's and company's achievements verifiable through OSU blockchain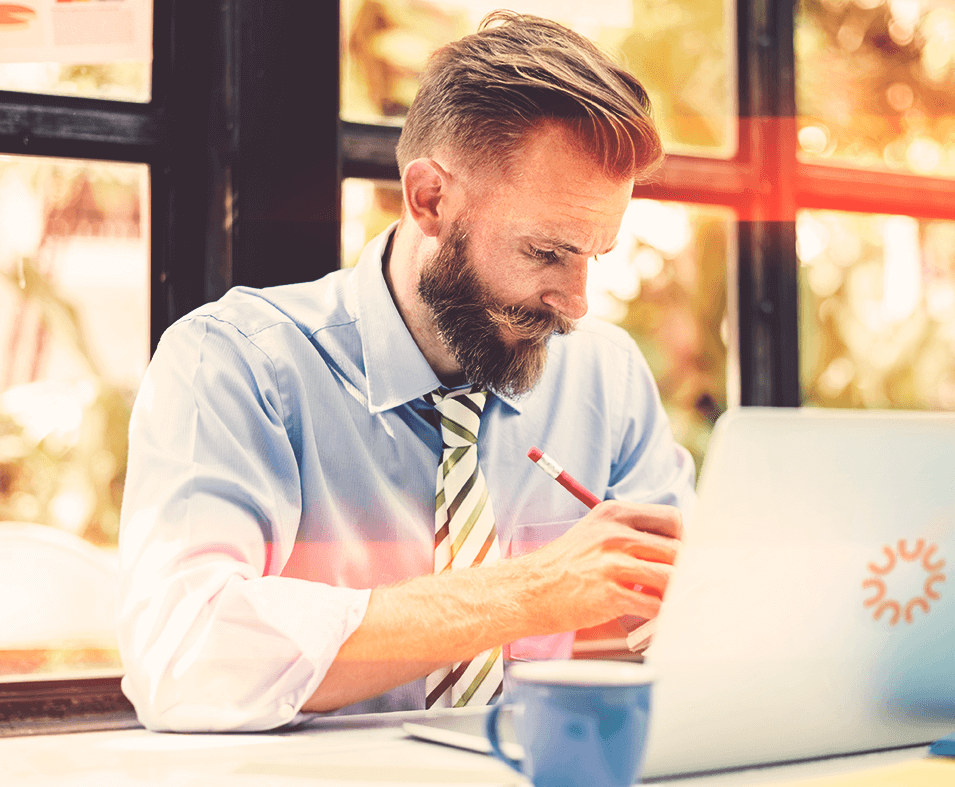 Become our partner of choice
Our early adopters include a leading L&D conglomerate with 90,000+ learners across Canada.
Request corporate integration