EDU tokens
EDU tokens can change the process of scholarships payout, education donations and can be used for learning incentivization.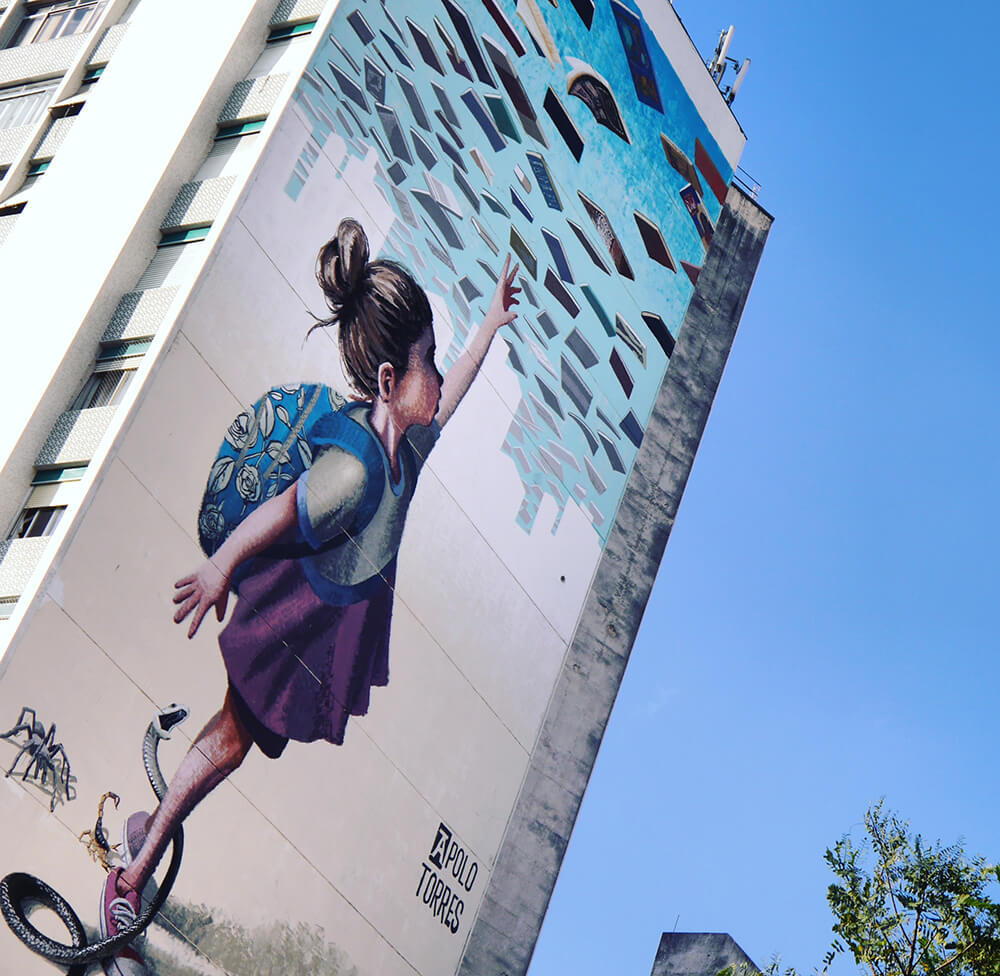 EDU in secondary and non-formal education
OS.University R&D specialists are to be partnering with the governance team behind the Bulgarian School in Sao Paulo, Brazil, on the implementation of a blockchain-based digital records management and rewards distribution project to incentivize learners.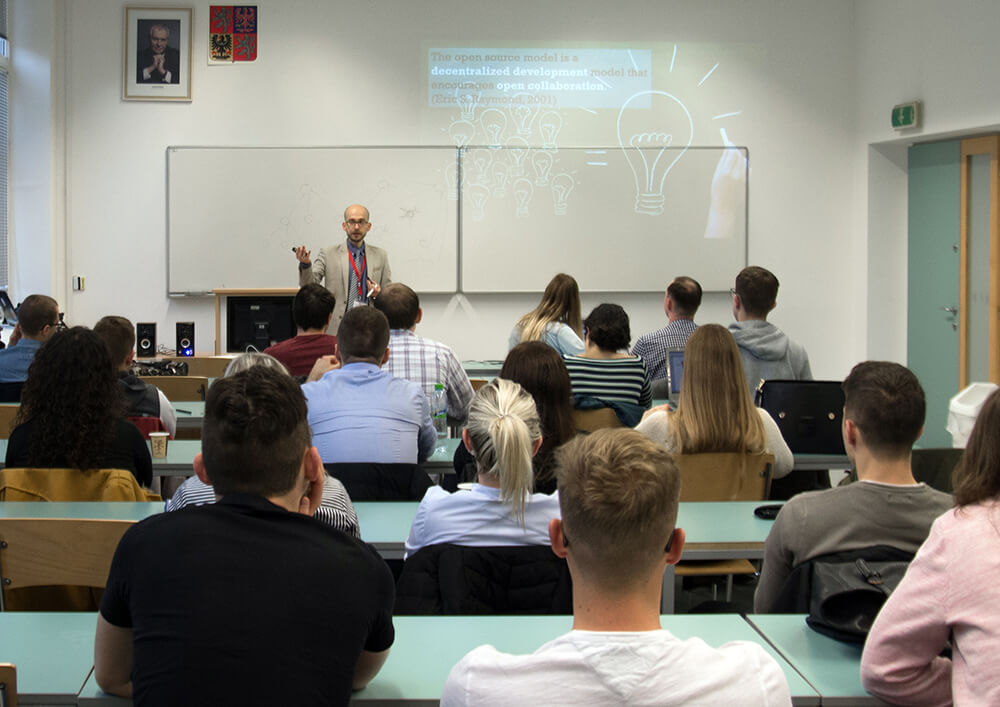 EDU in higher education and life-long learning
OS.University development team is partnering with the Center for Shared Science and Business at the Technical University of Sofia on the implementation of a blockchain-based edtech pilot at the Department of Management.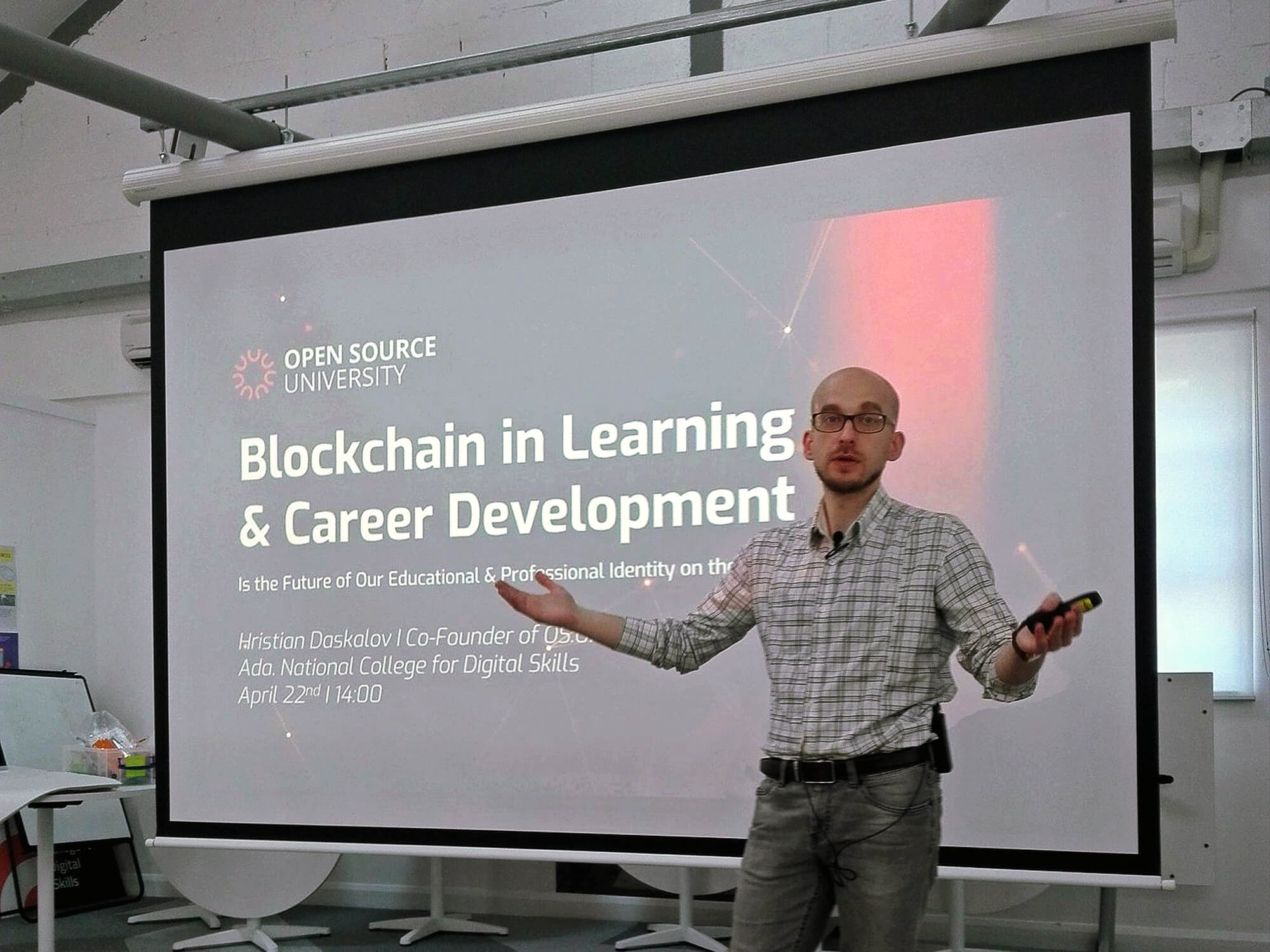 EDU in professional learning & development
Within this pilot, run collaboratively with Sofia Business School, a project of Reform Union Club and New Bulgarian University, OS.University tested the assumption that the EDU token can play a role not only as an extrinsic motivator and a catalyzer to blockchain technology adoption in education, but that It can also play an instrumental role for the growth and the sustainability of the projects of which it is part of.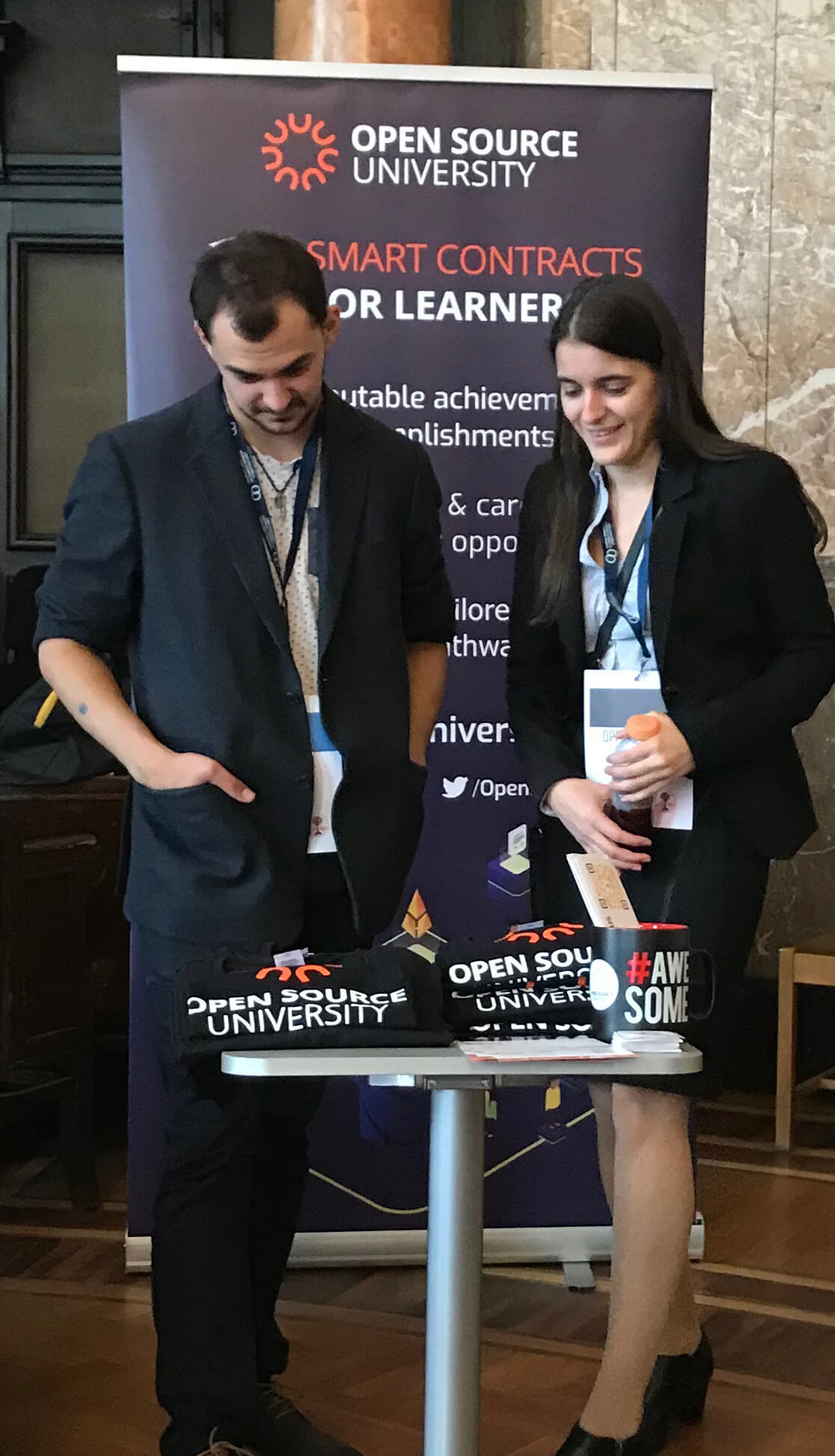 Utility-driven and perfect for modern academic and corporate organizations
Thought out as a tool to power our blockchain-enhanced L&D marketplace, today the EDU token enables seamless exchange of value throughout a diverse network of individuals and organizations.
Token Economics
Beyond boosting the levels of retention and engagement in learning and development, our EDU token circulates in the broader digital economy beyond OSU, due to its ERC20 standard compliance.
Custom Integrations
We have the ability to customize our EDU token for the specific needs of your organization and integrate a tailor-made solution within the existing academic or corporate ecosystem you operate in.