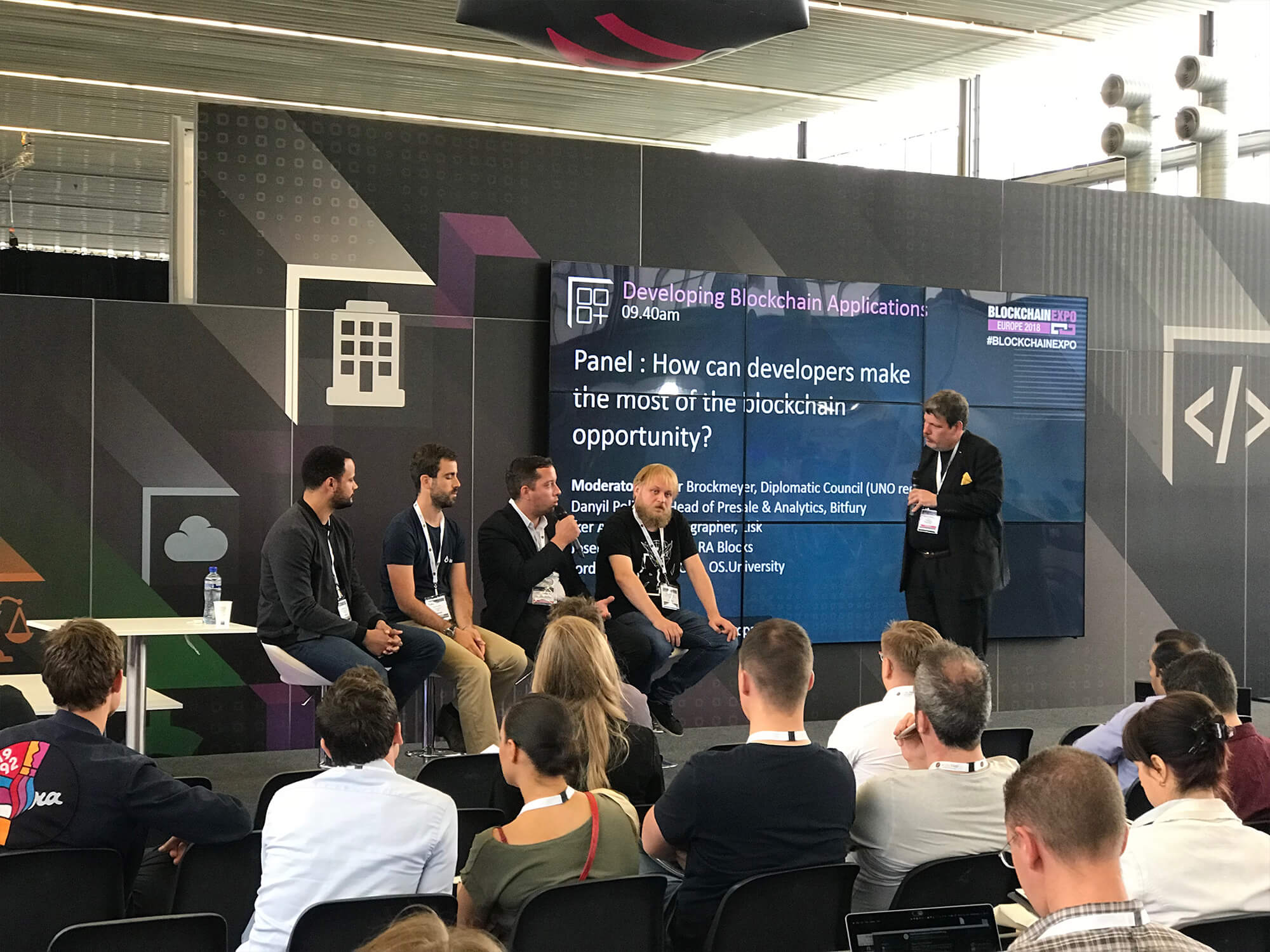 Project Kit
From content discovery to validation and verification of acquired knowledge and skills, OS University shapes itself as the technology of choise for the next generation of learners. However, the project is more than just a piece of software.
Brief history
The OS University project dates back to 2015 and starts with the solid academic research of Hristian Daskalov and his colleagues from the Department of Industrial Engineering at the Technical University of Sofia. Scientific works on the subject were published in the United Kingdom, the Czech Republic, Latvia and Bulgaria.
A proof-of-concept phase was initiated in May 2015 in partnership with companies from the industrial sector and the software industry, resulting in early versions of system's design and architecture. By 2017, OS University was ranked by the Bulgarian Association for Information Technology (BAIT) among the top 3 IT projects in the country, led by young scientists and entrepreneurs.
As of 2019, the project has gained global recognition in the academic and startup communities as one of the leading ''blockchain for edtech'' endeavours, backed by public and research grants and successfully completed crowdfunding and seed funding rounds.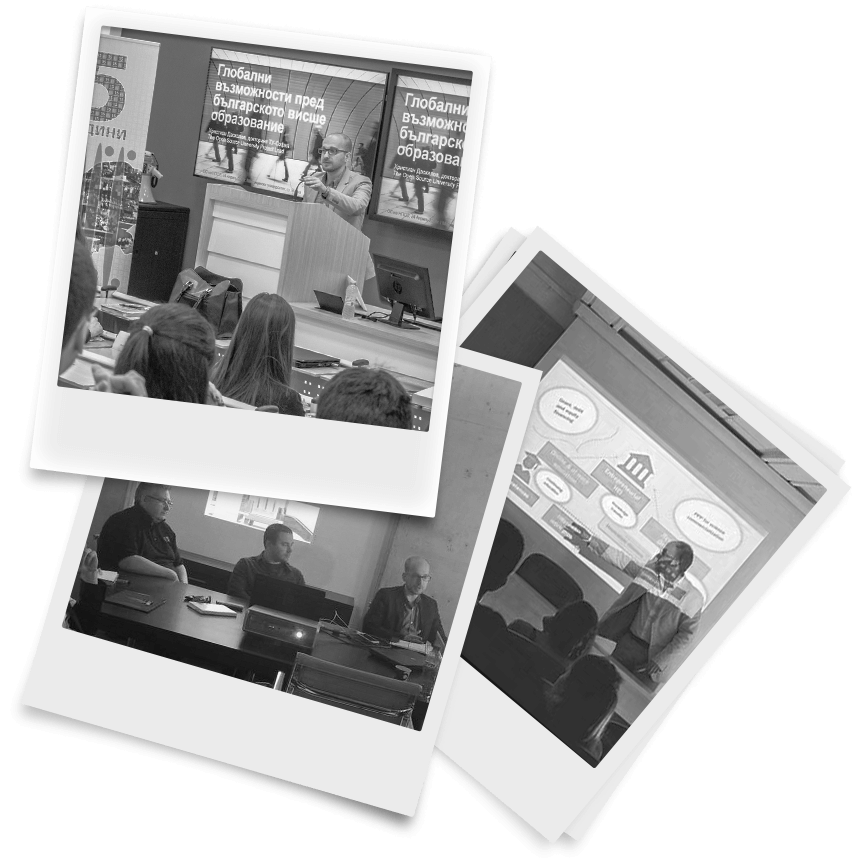 About Open Source University
---
Brand Colors
---
Primary
HEX: #F06823
RGB: 240,104,35
HSL: 20.2, 87.2%, 53.9%
CMYK: 0,57,85,6
Secondary
HEX: #1a2c42
RGB: 26,44,66
HSL: 213, 43.5%, 18%
CMYK: 61,33,0,74
Light
HEX: #FAFAFA
RGB: 250,250,250
HSL: 0, 0%, 98%
CMYK: 0,0,0,2
Gradient
HEX: #1a2c42 to #30336B
RGB: 26,44,66 to 48,51,107
HSL: 213, 43.5%, 18% to 236.9, 38.1%, 30.4%
CMYK: 61,33,0,74 to 55,52,0,58
Accent #1
HEX: #4eb96f
RGB: 78,185,111
HSL: 138.5, 43.3%, 51.6%
CMYK: 58,0,40,27
Accent #2
HEX: #f7cb33
RGB: 247,203,51
HSL: 46.5, 92.5%, 58.4%
CMYK: 0,18,79,3
Accent #3
HEX: #3498db
RGB: 52,152,219
HSL: 204.1, 69.9%, 53.1%
CMYK: 76,31,0,14